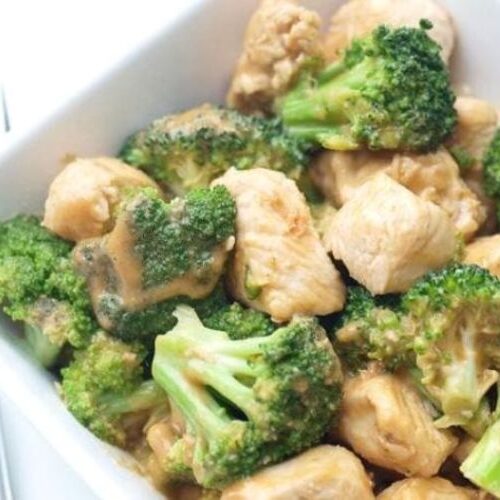 Chicken and Greens
This kitten food takes a lot of time but be sure it is so healthy and important for your small friend.
3

lb

roasting chicken

quartered

4

cups

water

1/2

teaspoon

salt

2

pieces

celery stalk with leaves

1

cup

carrots

chopped

1/2

cup

parsley

chopped

1

tbsp

lemon juice

1

cup

green beans

chopped
Pour water, put chicken, celery leaves and salt in a slow cooker. Top with a cover and let it boil. Turn down to a simmer and cook for 1 hour. Remove chicken and pour the broth into the bowl. Cool the broth. Cut chicken into pieces and put aside. Return your broth in the pot. Add celery, carrots and lemon juice. Simmer for 20 minutes. Return chicken pieces and greens. Cook for 15 minutes more. Then let this dish cool and serve.