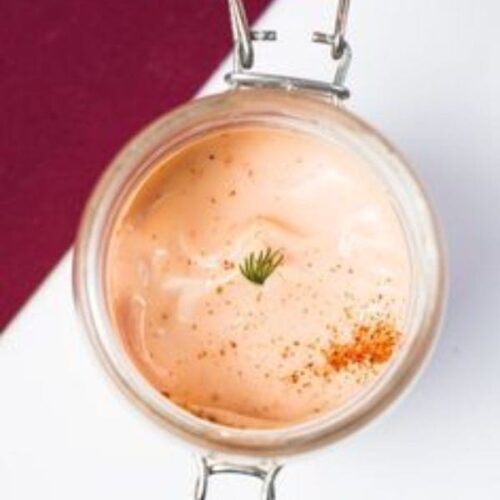 Grain-Free Fish Puree with Potato Flakes
Homemade cat treats grain-free based can be great cat treats for those cat parents who think that their kitties deserve a well-balanced diet. One of the most delicious homemade cat food recipes that contain no grains consists of only two products, but be sure your furry favorite will appreciate your cat treat care. 
Food Processor

Oven

Cookie Sheet

Cake Pan

Spatula

Hot Pads

Cooling Rack
Heat up the oven to 350 F.

Mix the fish and potato flakes with the help of a food processor. Mash up these components and get the dough consistency.

Take a spatula and spread the mixture into a cake pan.

Put the cake pan with the mixture in the oven and bake it for 20 minutes.

Delete the moisture for the treats. To make this, you can use a cookie sheet. Just place a cooling rack on it. Flip the cake pan with the baked dish on this cooling rack and cover the treats with one more cooling rack. Such an easy process will help you remove the moisture and be sure that the treats will be sparingly to touch.

Place the cat dish back in the oven and bake it for 15 minutes more.

Remove the cat treats from the oven and cool the dish before letting your cat taste it.