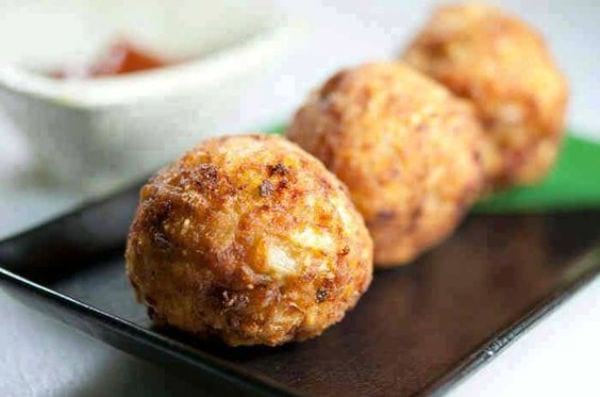 Tuna Balls with an Egg White
Actually, it isn't difficult to delight your four-legged cutie with a delicious cat dish. And it doesn't take you much time!
Food Processor

Baking Sheet

Oven
1

Can of Tuna in Water
Tuna Water
Cooked Egg White
Cornmeal
Spelt Flour
Chop an egg white and combine with tuna in a food processor. Then add some tuna water and blend the moisture properly. Place cornmeal and spelt flour in a food processor and blend until you get a well-combined mixture.

Form small balls from the mixture.

Preheat the oven to 350 F.

Place these balls on the greased baking sheet and put them in the oven. Bake the balls for 20 minutes until they become slightly browned.

Cool the dish and serve your homemade cat treat it to your picky cat.
The recipe includes tuna. Well, is tuna good for cats? Can cats eat canned tuna? Most cat experts say that a tuna-based diet isn't good for felines, especially when it comes to canned tuna meals. However, you can pamper your kitty with homemade tasty treats with canned tuna and an egg white one or two times a week. These tuna treats can be awesome for your kitty.