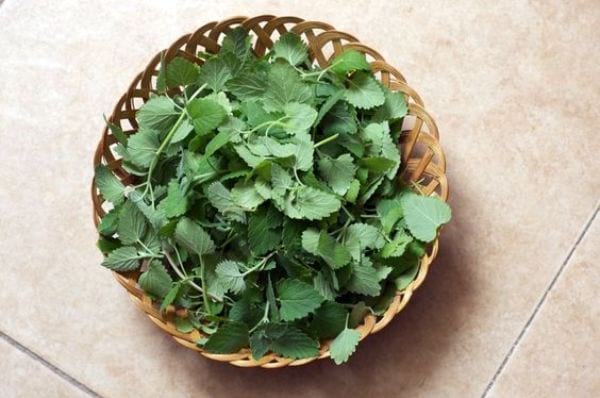 Catnip Soup
With a handful of ingredients, you will make a treat that your cat will go crazy for!
1

cup

Chicken or beef soup

3

tbsp

Dried or fresh catnip
Bring chicken soup to a boil.

Add the catnip and let the soup steep until it turns greenish.

Let the soup cool.
You can serve the soup as a stand-alone meal, or mix it with wet or dry cat food.