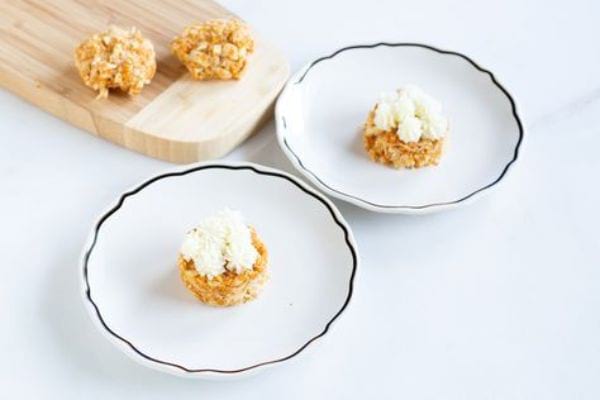 Festive Cat Cake Recipe
Homemade cat treats tuna-based recipes are highly demanded among those cat lovers who want to make their cats happy and healthy.
Mixing Bowl

Round Cookie Cutter

Baking Paper

Plate
Mashed Sweet Potato
Tin of Tuna in Spring Water
Wheat Flour
Drain a tin of tuna in spring water and place it in a mixing bowl. Combine tuna with mashed sweet potato and some flour to the bowl and blend this mixture properly.

Take a plate and put a round cookie cutter on it. Spread both with baking paper. Spread the mixture into the lined ring and spoon it out evenly.

Place the mixture on the fringe for 10 minutes.

Remove from the fridge and serve.