catspurfection.com is a website for cat lovers and cat owners looking to make the lives of their furry friends better, happier, and safer with the best grooming, nutrition, and treatment products for cats.
Our Mission
At CatsPurfection, we provide cat product guides and reviews, as well as an extensive FAQ-section. Our goal is to help create a safe, happy, and harmonious living environment for cats by providing up-to-date, accurate, and useful information regarding all aspects of a cat's life.
Our Story
Andrew Guerra, our Editor-in-Chief, has worked for a long time as an author of various articles on love, health, animal life, travel. After Andrew became the owner of a cat, the focus of his interests was information on how to make the life of a pet as comfortable and happy as possible. Shortly, Andrew came up with the idea of creating a website that offers comprehensive information about cats.
In collaboration with veterinarians and licensed experts (our Advisory Board), we offer in-depth reviews of the best cat food, toys, litter mats, collars, and comprehensive answers to frequently asked questions regarding cat diseases, diet, and grooming.
We are very grateful to the thousands of readers who visit our site every month. The opinion of our audience is very important to us. If you have any requests, questions, or suggestions, you can contact us by email – hi@catspurfection.com
Our Team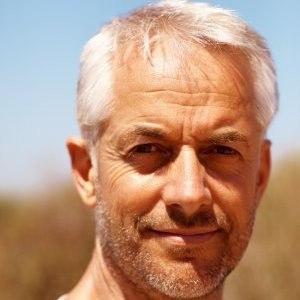 Andrew Guerra, Founder and Editor-in-Chief
Andrew is responsible for the editorial management of the website.
He has over 5 years of experience as a writer and editor. Andrew has published articles on a variety of topics including health, the life of animals, love/relationships, travel.
In his spare time, Andrew travels with important members of his family: the cat Leo and the dog Lucy.
If you have any questions for Andrew, send him an email – andrew@catspurfection.com
You can also connect with him on LinkedIn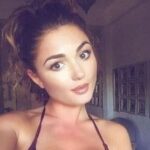 Linda Mathews, Editor
Linda is responsible for the relevance and literacy of the content on the site. She has impeccable literacy and is very attentive to detail.
In non-work time, Linda loves to travel and write poetry.
Feel free to send any feedback or suggestion to Linda – linda@catspurfection.com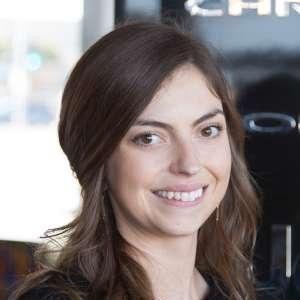 Nancy Cooper, Editor
Nancy is responsible for editing the articles on the website. She worked as a marketing specialist for a long time and was engaged in developing creative ideas for marketing campaigns.
In her spare time, Nancy enjoys reading and spending time with friends.
Send her an email – nancy@catspurfection.com
You can also connect with her on LinkedIn
Advisory Board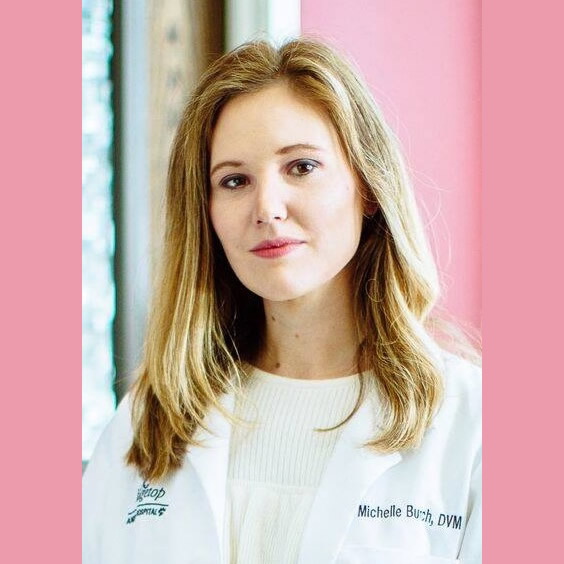 Dr. Michelle Burch DVM
Michelle Burch is a Doctor of Veterinary Medicine with over 10 years experience working in animal hospitals (small animal medicine) in South Carolina and Washington.
Michelle provides education and recommendations to meet pets' specific needs and always follows American Animal Hospital Association's standards of medical care.
Dr. Burche's interests include preventive medicine and nutrition.
Visit Her At https://drmichelledvm.com