Ragdolls are the number one cats for people who want a cuddly buddy with boundless devotion and exceptional affection. These felines look marvelous – their enigmatic blue eyes can steal any heart, and their cheerful and playful personality won't leave anybody indifferent. Note that if you want to own a perfect breed representative, be sure to contact reputable and certified catteries.
In Louisiana, some breeders specialize in raising healthy Ragdoll beauties. We've outlined their peculiarities, terms, and conditions. Get in touch with one of these breeders to purchase a floppy Ragdoll cat.
Ragdoll Kittens for Sale in Louisiana
Where to buy a Ragdoll cat? Here is the list of cat breeders in Louisiana that offer Ragdoll cats for sale.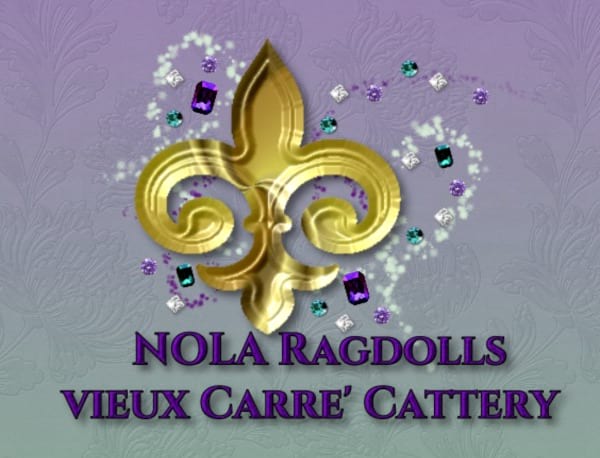 This in-home TICA-registered cattery offers beautiful Ragdoll kittens with crystal-blue eyes and outstanding temperaments. All kittens are DNA tested and HCM/PKD negative. This cattery is dedicated to the excellent health and socialization of all Ragdoll babies.
Adoption Process
Before leaving the cattery, kittens will have all up-to-date shots, microchipped, dewormed, and litter box trained. Besides, a two-year genetic health guarantee and TICA registration papers are also provided.
Testimonials
Sandi, the owner of the cattery, is very responsive and helpful.
The home kittens are raised in is clean and loving.
Sandi is very knowledgeable and raises well-rounded Raggies.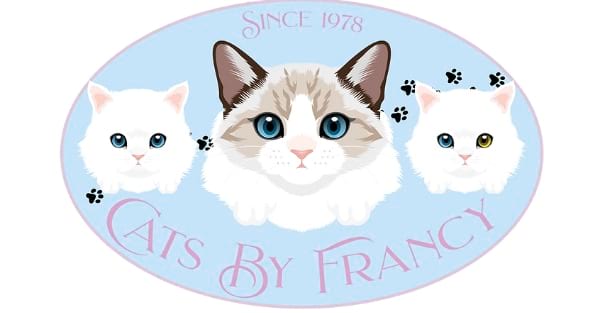 This cattery makes Ragdolls' health and well-being a top priority. Francy, the owner of the cattery, has arranged luxurious patios for nursing cats with everything they need: beds, carpets, toys, and food/water bowls. Cats and kitties can run freely. Seal, white, mitted, bicolor, point, and lynx Ragdolls are available for adoption. They all have fantastic temperaments and will be a perfect addition to any family.
Adoption Process
Kittens receive the necessary respiratory vaccinations, worming treatment, and flea prevention. The breeder provides registration papers, papers that prove the absence of genetic diseases, documents of champion pedigrees (an extra fee of $300 is required), vaccination records, and a health guarantee.
To hold a kitten, you must send a deposit of $300 via PayPal or cash. The price of the kittens is $1800. Breeding rights can be purchased for an additional fee of $1000.
Testimonials
According to the visitors' reviews, the cattery is clean and comfy.
Francy is knowledgeable and very friendly.
Editor's Note
How many cats can I have in Louisiana?
Residents of Louisiana are permitted to possess as many cats as they can care for, provided as the pets don't cause a disturbance. The inhabitants of Louisiana must abide by any animal regulations that are enacted by their parish or town.
Bottom Line
We hope that this guide will help you find a healthy and beautiful Raggie with an excellent pedigree at a competitive price.