Gentle and imperturbable, majestic and incredibly beautiful, playful and gentle – all this is about the wonderful Ragdoll cats. If your dream is to own a Ragdoll kitten, we recommend not putting it off until tomorrow. Find a reliable cat breeder from whom you'll get a morally stable, physically healthy, and incredibly beautiful plush kitten.
We've decided to help you out and have compiled a list of the best breeders in Maine for you to make your dream come true!
Ragdoll Kittens for Sale in Maine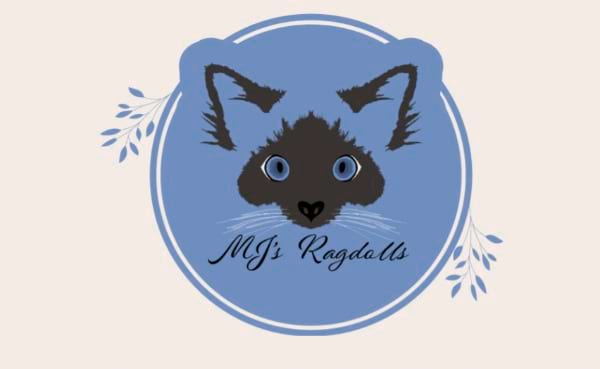 This TICA-registered cattery is located on a small farm, where kittens get adjusted to interacting with adults, kids, and other animals, as well as to various activities around the farm (cooking, cleaning, etc.) Therefore, kittens are well-socialized, very playful, docile, and gentle. This cattery offers seal, blue, chocolate, and lilac Raggies in traditional, lynx, mitted, bicolor, and mink varieties.
Adoption Process
Kittens can be picked up when they are 12 weeks old. All of them are HCM, PKD1, and FeLV/FIV negative. They come with a one-year genetic health guarantee, vet-checked, vaccinated, dewormed, and spayed/neutered.
The price range is $1600-$2000, and the cost depends on the pedigree, color, and type. To reserve a kitten, the breeder requires a $200 non-refundable deposit.
Testimonials
Various payment options (Venmo, Zelle, and personal checks) are available.
This cattery can help with some transportation, within reason, free of charge.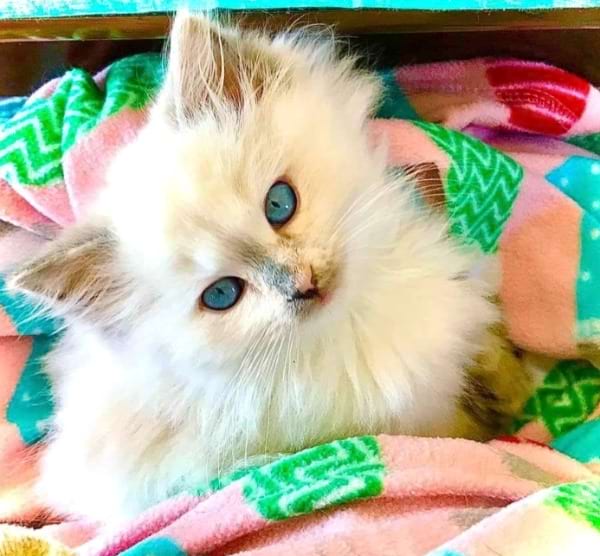 Homestead Haven Ragdoll cattery is a small, family-owned breeder of Ragdoll cats that are incredibly beautiful and well-socialized.
Adoption Process
The breeder does not provide information about vaccinations or the genetic analysis of cats. Contact the breeder personally to ask any questions you may have. The price of the kittens is $850.
Testimonials
Many buyers state that kittens are super affectionate and friendly. They are playful, healthy, and adore cuddling.
The communication process during adoption is excellent.
This cattery allows in-home visits to get to know kittens and spend time with them before choosing a single one.
This breeder sends kitten updates regularly.
Kittens live in a clean and loving environment.
FAQ
Do cats need to be licensed in Maine?
Cat licenses are not currently needed by state law. However, cats must have a valid rabies vaccine. Even if they are indoor cats exclusively.
Bottom Line
We hope that with our help you will find a reliable cat breeder in Maine and become a wonderful parent of a Ragdoll kitten as soon as possible.